What you have been reading here on this website was probably the most meaningful discussion ever of the Woodstock Music & Art Fair from its co-creator. Every detail that made the man whose vision & experiences built the Woodstock Nation. From his humble beginnings to its ultimate successes! The only complete unabridged official version of the Woodstock Festival through the eyes of its producer & promoter Artie Kornfeld is intimately detailed in his new book "The Pied Piper of Woodstock".
The festival has the reputation and became famous for all things including drugs, but this is not the place to go into that. I want all your children and grandchildren to learn that peace & music can inspire all of us to get to a better place and time.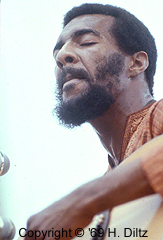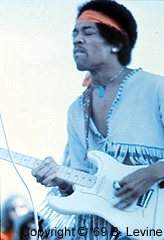 From its opening act, Richie Havens at 5:07 PM on August 15, 1969 through Jimi Hendrix's "Star Spangled Banner" that closed the Festival. All the Superstars of the Rock Music scene in its heyday of the late 60's performed and are included in Artie's observations, insightful commentary and the most memorable close-up pictures from the greatest photographers in the business: Henry Diltz, Lisa Law, Baron Wolman, Barry Z Levine and Leonard Eisenberg.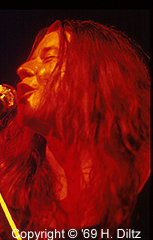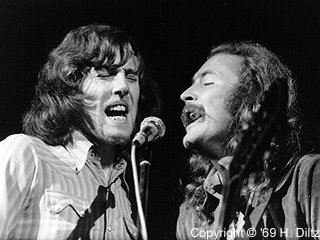 The Performers: Joan Baez, The Band, Blood, Sweat & Tears, Paul Butterfield, Canned Heat, Joe Cocker, Creedence Clearwater Revival, Crosby Stills Nash & Young, The Grateful Dead, Arlo Guthrie, Tim Hardin, Keef Hartley, Richie Havens, Jimi Hendrix, The Incredible String Band, The Jefferson Airplane, Janis Joplin, Country Joe McDonald, Melanie, Mountain, Quill, Santana, John Sebastian, Sha Na Na, Ravi Shankar, Sly and the Family Stone, Bert Sommer, Sweetwater, Ten Years After, The Who and Johnny Winter.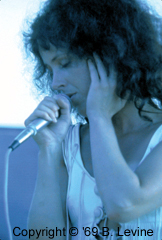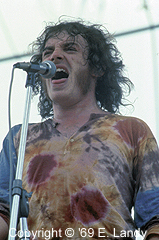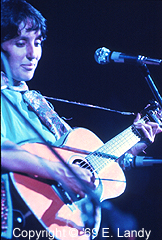 The Woodstock story has now taken 40 years to write and preview on the web... but the story doesn't end here. Artie's new memoirs "The Pied Piper of Woodstock" has been released and he is back again in the studio producing new bands. Much more to come from the 'Father of Woodstock'.


credits, copyrights, and contact information
HOME / INTRODUCTION / HISTORY / EARLY DAYS / WOODSTOCK / CREDITS / RESUME